About Cultural Council
Cultural events and activities help the students in the widening of mind and spirits. The cultural council of the University consists of the thirteen clubs: Dramatics Club (Dishayan), Music Club(Swaranjali), Dance Club, Debating Society (Drishtikon) , Photography Club (Pratibimb), Audio Visual Education Club (Pradarsh), Adventure Club, Art Club (Chitrakala), Literary Club, Natures Club, Techno-Cultural Club, Social Service Club and Creativity Club. Many events are organized through out the year by the faculties and students. These clubs help students to explore their own capabilities as budding managers, performers in creative and visual arts and thinkers. Various events and activities held throughout the year give exposure to the students and help them to think out of box.
GBU's annual cultural Fest Abhivyanjana intends to add wings to intellect, imagination and creativity of our students. Every year,students from Gautam Buddha University get together to celebrate the spirit of life by participating in various cultural, technical and social events in various dimensions of performing arts and visual arts. Abhivyanjana aims at dissolving the cultural demarcations and help facilitating a new school of thought where every student thinks beyond boundaries but is still grounded to his/her values. It intends to add wings to intellect, imagination andcreativity of students. The Cultural fest is packed with various cultural and technical events ranging from debate, photography, music , dance, poetry, story telling, robotics, painting, poster making, programming, Ad-mad to name a few.
CORE COUNCIL MEMBERS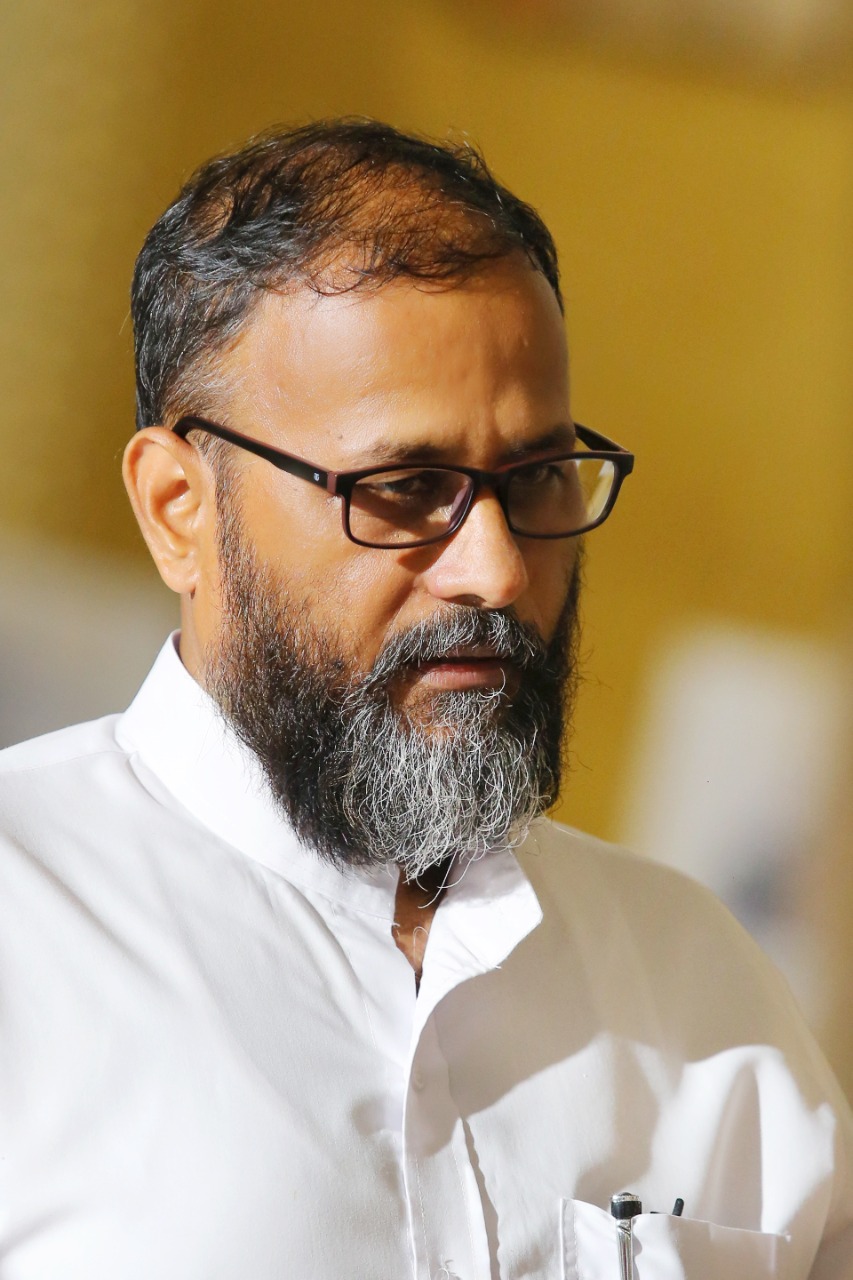 Dr. Om Prakash
Chairperson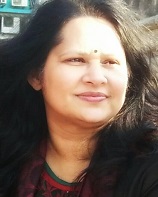 Dr. Anand Pratap Singh
Member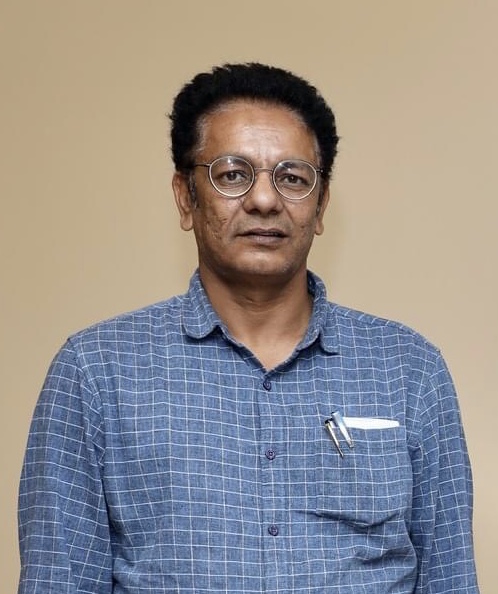 Dr. Arvind Kumar Singh
Member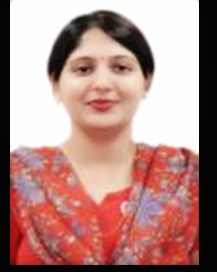 FACULTY COORDINATORS
Clubs

Faculty coordinators

Dramatics Club

Dr. Jitendra Singh Rathore

Dr. Deepali Singh

Dr. Renu Yadav

Dance Club

Dr. Vandna Singh

Dr. Roopali Srivastava

Dr. Tanvi Vats

Music Club

Dr. Shubhojeet Banerjee

Dr. Jaya Maitra

Dr. Barkha Singhal

Debating Society

Dr. Vibhavari

Dr. Manjari Suman

Dr. Vinay Litoria

Audio Visual Club

Dr. Anant Pratap Singh

Dr. Aarti Dinkar Gautam

Dr. Vikram Singh Yadav

Adventure Club

Dr. Ombir Singh

Dr. Pradeep Kumar

Dr. Arvind Kumar Singh

Creative Arts Club

Dr. Madhuri Agarwal

Dr. Riya Raj

Dr. R.B.Singh

Literary Club

Dr. Bipasha Som Gune

Ms. Priyanka Singh

Dr. Obaidul Ghaffar

Yoga & Meditation Club

Dr. Nagendra Singh

Dr. Vidushi Sharma

Dr. Manish. T Meshram

Techno- Cultural Club

Dr. Vimlesh Kumar Ray

Dr. Navaid Zafar Rizvi

Dr. Priyanka Goyal

Nature's Club

Dr. Nirmita Mehrotra

Dr. Rama Sharma

Dr. Rajesh Gupta
STUDENT COORDINATORS
Club

Designations

Name

Mobile No.

Email

Dramatics club

General Secretary

Aakarsh Aryan

08800338083

Secretary

Snigdh Tripathi

08528585865

Dance club

General Secretary

Shivangi Malik

08851736723

Secretary

Prashant Singh

09870880074

Music Club

General Secretary

Arjun Sharma

09958214650

Secretary

Srishti Singh

07838514611

Debating Society/Club

General Secretary

Samriddhi Singh

07248198536

Secretary

Neelesh Tripathi

08267927291

Photography Club

General Secretary

Krati Kaushik

06392697125

Secretary

Diptimayee Das

07978103487

Members

08077990394 08532035207

Audio Visual Education Club

General Secretary

Abhinav Tyagi

07303220241

Secretary

Shivani

Art Club

General Secretary

Shivam Pandey

Secretary

Social Service Club

General Secretary

Mayank Choudhary

09315259447

Secretary

Megha Neolia

09891701516

Literary Club

General Secretary

Moh. Shoaib Khan

09140279180

Secretary

Creativity Club

General Secretary

Aditya Singh

08299841729

Secretary

Saransh Raj

08726942865

Techno-Cultural Club

General Secretary

Shreya Singh

09818145388

Secretary

Vivek Singh

08860356515

Nature's Club

Coordinators

Arnav Sharma

07300800389

Rajan Chauhan

09149345917